Digital Luxury Group is the digital partner of forward-thinking luxury brands. Since 2004, the company has been publishing the WorldWatchReport™, the leading market research in the luxury watch industry.
With offices in Geneva, Shanghai, and New York, Digital Luxury Group works with luxury brands to guide their digital transformation.
Visit Digital Luxury Group website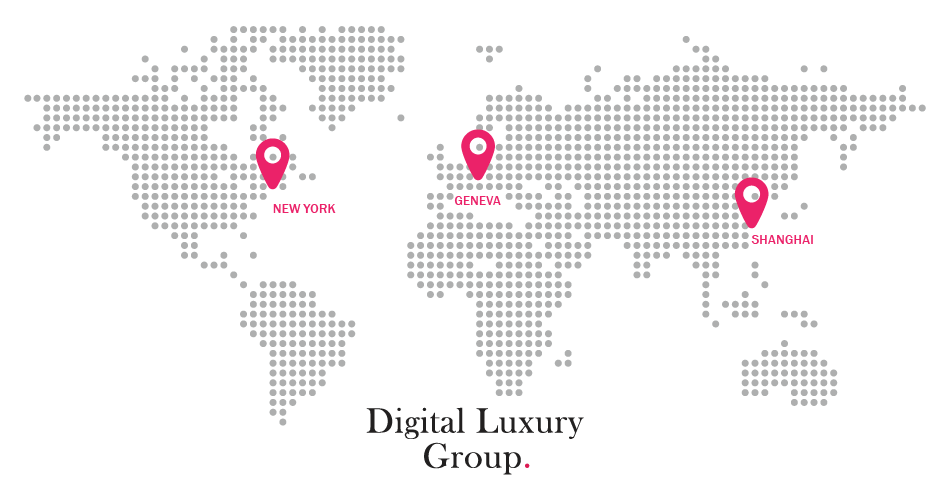 LEARN MORE ABOUT OUR PRODUCTS AND HOW WE CAN HELP YOU
Fill in your details and we'll get in touch to tell you more about our solutions.