Digital Luxury Group is an international company that delivers digital marketing services, business intelligence solutions, and industry events, to enable smarter business decisions.
With offices in Geneva, Shanghai, Paris, and New York, Digital Luxury Group's three divisions (DLG Agency, DLG Intelligence, and Luxury Society) represent a unique combination of technology and luxury savoir-faire.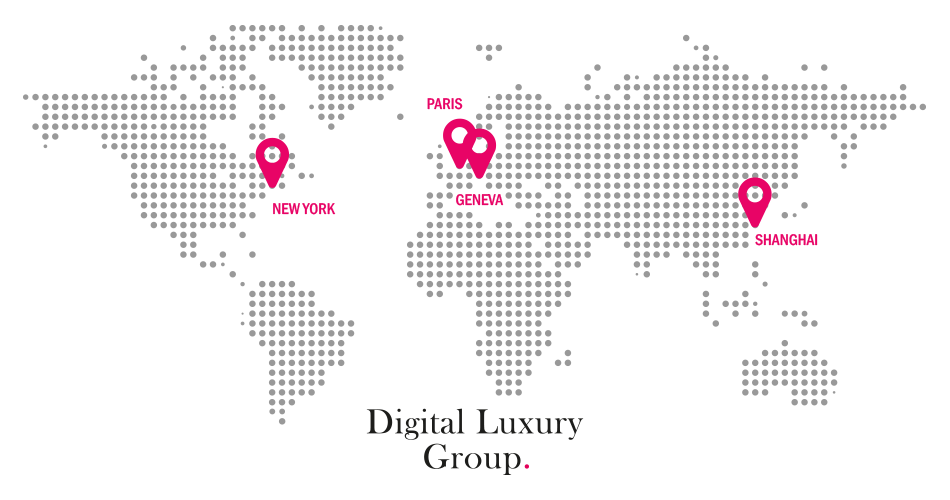 LEARN MORE ABOUT OUR PRODUCTS AND HOW WE CAN HELP YOU
Fill in your details and we'll get in touch to tell you more about our solutions.