Contributors
The WorldWatchReport™ includes contributions from a network of world-famous watch experts, who bring market-specific knowledge and insights to the report.
How are contributions integrated?
Raw market trends collected by Digital Luxury Group are submitted to the contributors for analysis.
The insights provided by the experts are then carefully reviewed for neutrality and relevance by
Digital Luxury Group's team of analysts and finally included as quotes within the report.
List of contributors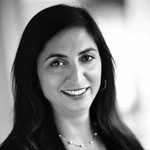 Anita Khatri
Luxury Consultant and Mission Delegate
India Market Fondationde la Haute Horlogerie, India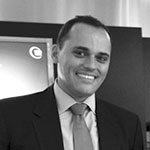 Antoine Pin
General Manager
TAG Heuer Japan & South Korea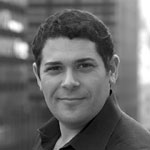 Ariel Adams
Founder & Editor In Chief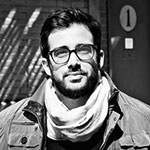 Benjamin Clymer
Publisher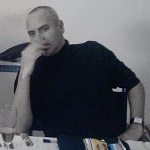 Carles Sapena
Editor
Europa Star Horalatina, Spain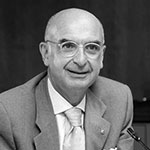 Carlo Ceppi
European Sales Manager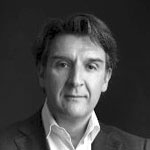 Carlos Alonso
Editor in Chief
Tiempo de Relojes and Director, SIAR, Mexico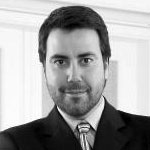 Carlos Ferreirinha
Presidente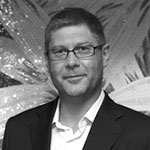 Dmitry Yeremeev
General Director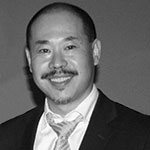 Henri Liu
Editor in Chief
World Brand Introduction and Operation, China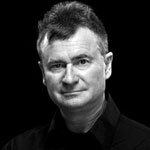 Ian Skellern
Technical editor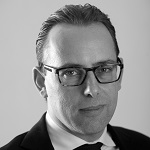 James Gurney
Director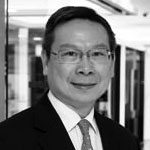 Joseph Chu
Honorary Consultant
Prince Jewellery and Watch Co. Ltd
Advisor of Federation of Hong Kong Watch Trades & Industries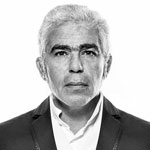 Laurent Picciotto
Founder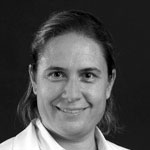 Luana Carcano
MBA Director
Full-Time Track in Luxury Business Management, SDA Bocconi, Italy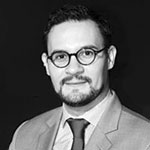 Omar Chaoui
General Manager
Alfardan Jewellery Co., Doha/Qatar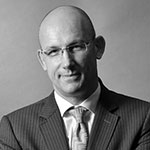 Pascal Ravessoud
Director of Missions & General Secretary of the Cultural Council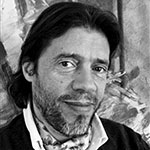 Richard Courbrant
President & CEO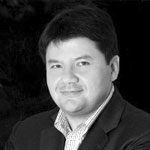 Sean Li
Editorial Director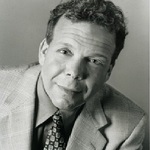 Steven Kaiser
President & CEO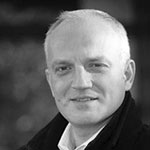 Thierry Castagna
President & Founder
La Cote des Montres, France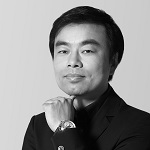 William Bai
Editor-in-Chief and Founder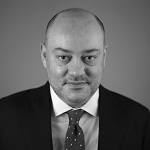 William Rohr
Managing Director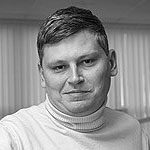 Yury Khnychkin
Contributing Editor Watches
Selection criteria
To guarantee the neutrality and relevance of the report,
Digital Luxury Group has defined 4 strict selection criteria for contributors:
The current pool of contributors is composed of a well-balanced set of retailers, marketing managers, journalists, academics and analysts. This diversity of profiles aims at favoring the cross-checking of information through multidisciplinary approaches and perspectives.

1.
The selected contributor must have a proven world-renowned expertise in the watchmaking field

2.
The selected contributor must be recommended by either a renowned watch institution – a major luxury group or a member of Digital Luxury Group's team of analysts.

3.
The selected contributor's expertise must be validated by at least two existing contributors

4.
All contributors must remain independent and objective, relying on facts and not on their subjective perception of events.